For any business, protecting the personal data of employees, management and customers is of the highest importance. Companies must take proactive measures to ensure that this vital information is safe and secure at all times. Any hack or leak of data can be damaging to the business' reputation and can lead to legal action from clients. 

To guarantee the safety of personal data, hiring an IT company that provides IT security services in Calgary is essential. Here is how the IT company can provide your business with the protection it needs. 
6 Ways An IT Company In Calgary Can Protect Your Data 
Proactive Action
With an IT company in Calgary working for your business, you'll have a team of experts taking proactive measures to ensure the safety of your data. The IT company will assess the status of your security systems to identify any high-risk vulnerabilities in the IT infrastructure, before implementing measures to prevent any hackers from accessing personal files. 

Educate Your Employees
Most hacks or leaks of personal data occur because of a breakdown in processes by employees. Whether it is because of an accident or misuse, your team must be fully trained to use the internet safely to avoid any incidents occurring. The IT company can educate and train your employees to follow protocols and prevent any leaks occurring. 

Extended Expertise To Deal With Hacks
Even companies with internal IT staff are taxed beyond their capabilities in their efforts to keep up with hackers and leaks. Many IT departments are unsure of how to proceed and stop it. With the extensive expertise from an IT company, these IT experts can help manage the crisis, find the source, and ensure that the threat is contained.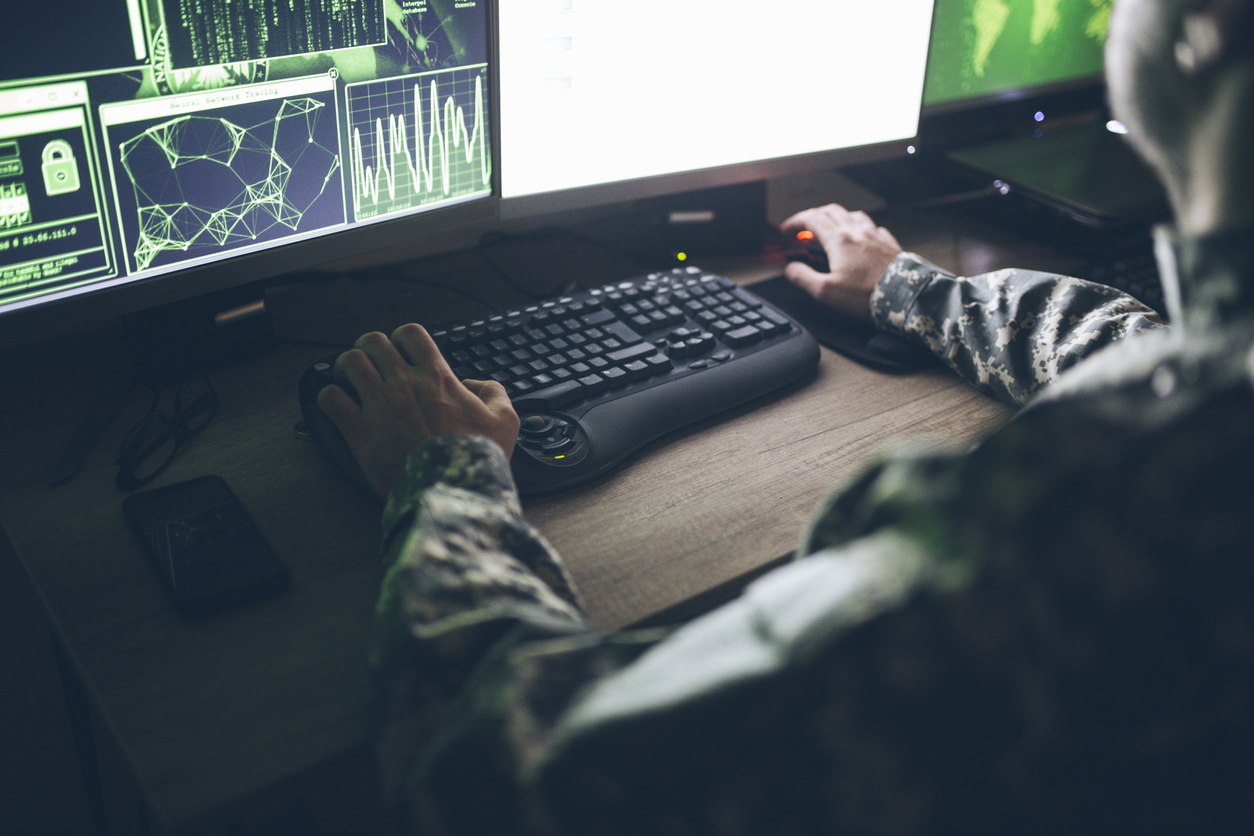 24/7/365 Monitoring
What happens when a hack occurs early in the morning or late at night when your IT department is no longer in the office? Who will manage the hack? With 24/7 monitoring a key component offered by many IT companies in Calgary, your business is always covered if a hack or leak occurs. Having a team of IT professionals on call 24/7 to provide you with the right IT security support will safeguard your business at all hours. You can expect a quick response from the IT company, who will sort out any issues you're having, ensuring that no further damage is done to your business.  

Disaster Recovery
If the worst should happen, and all your files are deleted, the IT company will be ready to recoup all your data with a disaster recovery service. A prime asset offered by IT security services in Calgary, this process acts as a safeguard to ensure that any lost data can be restored; guaranteeing that you recoup any vital information. 

Regulation Compliance
Many industries throughout Calgary require compliance with regulatory authorities regarding the protection and security of data. Staying on top of this can be difficult for many businesses so that the IT company will act on your behalf. The IT company will ensure that your IT security systems are following compliance regulations demanded by authorities, so you have no issues down the line. 

As the leading IT company in Calgary, Startech IT Services understands the importance of helping customers and providing them with the valuable support that they need. With our combined knowledge, experience, and approach customer service, we are the number one choice for your business' IT services. Our StarCare Reachout Program is a fully customizable IT Services program designed for how your company uses IT and how it can improve it. To experience the best IT services in Calgary, call us on (403) 291-5507.