Businesses, large and small, are always under threat from potential cyber attacks. Security breaches can damage the credibility of an organization, harming its relations to the public, and causing it to suffer both professionally and financially. The need, then, to undertake a cyber security assessment is paramount for the protection of businesses.

The importance of cyber security assessments is evident through its benefits. Businesses will be able to: 
Identify vulnerabilities within their IT infrastructure
Migitate future risks and potential leaks
Increase awareness of potential threats
Establish a baseline in which future assessments are measured against
Discover active and inactive assets within the company
Gap analysis
Unfortunately, whether due to a lack of capital, resources or outright neglect, companies do not conduct these assessments as often as they should. By not conducting these checks, they leave themselves exposed to hacks and security breaches.

Whether conducted internally or by an IT company offering IT security services in Calgary, it is imperative to schedule annual cyber security assessments.  

Why Get Annual IT Security Assessments 

Stay Up To Date With New Threats
New online threats are emerging daily, putting more pressure than ever on businesses to stay guarded. Annual cyber security assessments will take into account new threats and establish the necessary safeguards against them.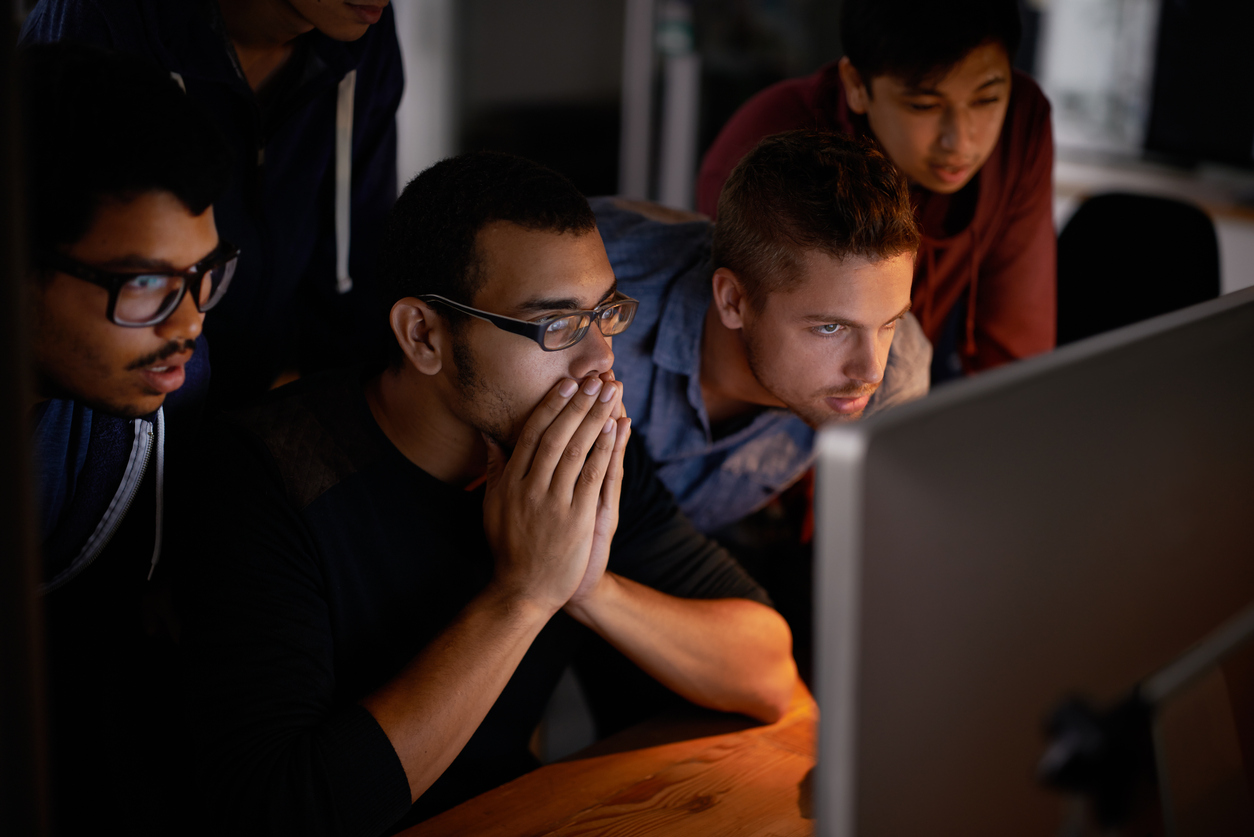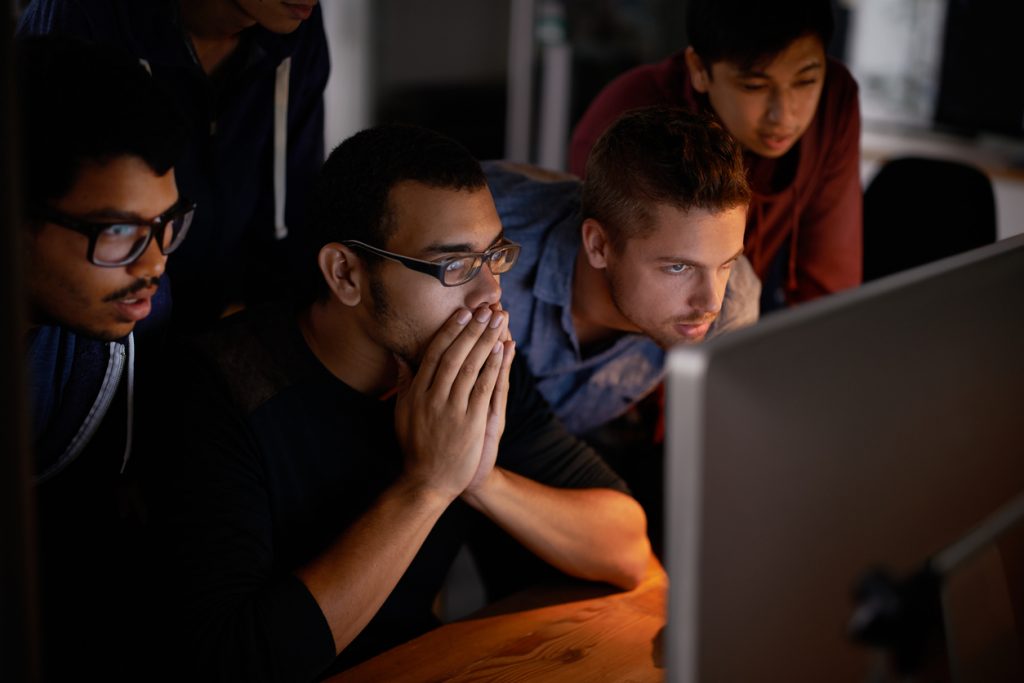 Check If Security Protocols Are Still Effective
By conducting a review of their cyber security system, businesses can assess the effectiveness of their current security protocols. Too often, companies assume their old security measures can deal with new threats. That is not the case, and with an annual assessment, old protocols can be updated if needed.

Assess The Current Baseline For Performances
A security baseline is valuable to see how cyber security checks are measured. By conducting annual tests, businesses can assess to see if security standards have dipped or improved. Significantly, it provides businesses with the opportunity to make changes to that baseline, depending on external and internal influences. Changes might be required to lift the performance standards to ensure the company is protected against newer threats.

To Ensure Compliance
Due to the ever-changing technology industry, regulations will change, thereby affecting the standards and practices of businesses. Compliances will have to meet to obtain certifications and uphold ethical business practices. A cyber security assessment will provide an overview of compliance changes that are needed. 

To Detect Any Security Breaches
Sometimes, companies are not aware of any security breach until private files start circulating in the public domain. The hacker or the hacking software remain dormant without anyone knowing. A security assessment helps identify any underlying threats that are residing in the IT system.

Although cybersecurity assessments are paramount to the safety and security of companies, irregular checks will make them irrelevant. Annual or half-yearly assessments are necessary to ensure that IT security systems are still effective.

If you do not have the capacity to administer regularly assessments, hiring a company that offers IT security services in Calgary can prove highly beneficial. With their expertise, they will be able to ensure that your cyber security is up to standards. 

As the leading IT company in Calgary, Startech IT Services understands the importance of helping customers and providing them with the valuable support that they need. With our combined knowledge, experience, and approach customer service, we are the number one choice for your business' IT services. Our StarCare Reachout Program is a fully customizable IT Services program designed for how your company uses IT and how it can improve it. To experience the best IT services in Calgary, call us on (403) 291-5507.