Investing vast amounts of capital into IT is not something a lot of business can do. It is why cloud services are essential for a company in Calgary.

Implementing cloud services in a company is not just a convenience; it is a necessity. Without it, a company could suffer in the long-term and fail to progress. Here is how a company can improve with cloud services in Calgary: 

5 Ways Cloud Services Can Help Your Business 

The Flexibility of Working Remotely
Having the ability to work remotely is a key staple of modern workplaces. However, to provide employees with the opportunity to work remotely, they have to have access to your company's systems. It is here that cloud computing can offer greater flexibility to employees. Staff will have easy access to documents and data while off-site, promoting a flexible and more productive workplace.

Collaboration Efficiency
With cloud computing in Calgary, employers are enabling their employees to collaborate efficiently. The flexibility that comes with sharing cloud documents allows for better collaboration between employees and enables multiple users to share and work on data and files at the same time. The collaboration will ensure that productivity increases and higher-results are maintained throughout the company.  

A Reliable Back-Up & Data Recovery Option
Unfortunately, data failures and crashes occur. A single crash can result in a company losing valuable files and personal information. Unless there is a reliable data back-up procedure to ensure that the data is recouped, the company can lose everything, damaging its reputation.

Cloud computing provides a safe and secure back-up of all information and files. With cloud-based backup and recovery solutions, a company can protect its data, as it is securely saved on the system.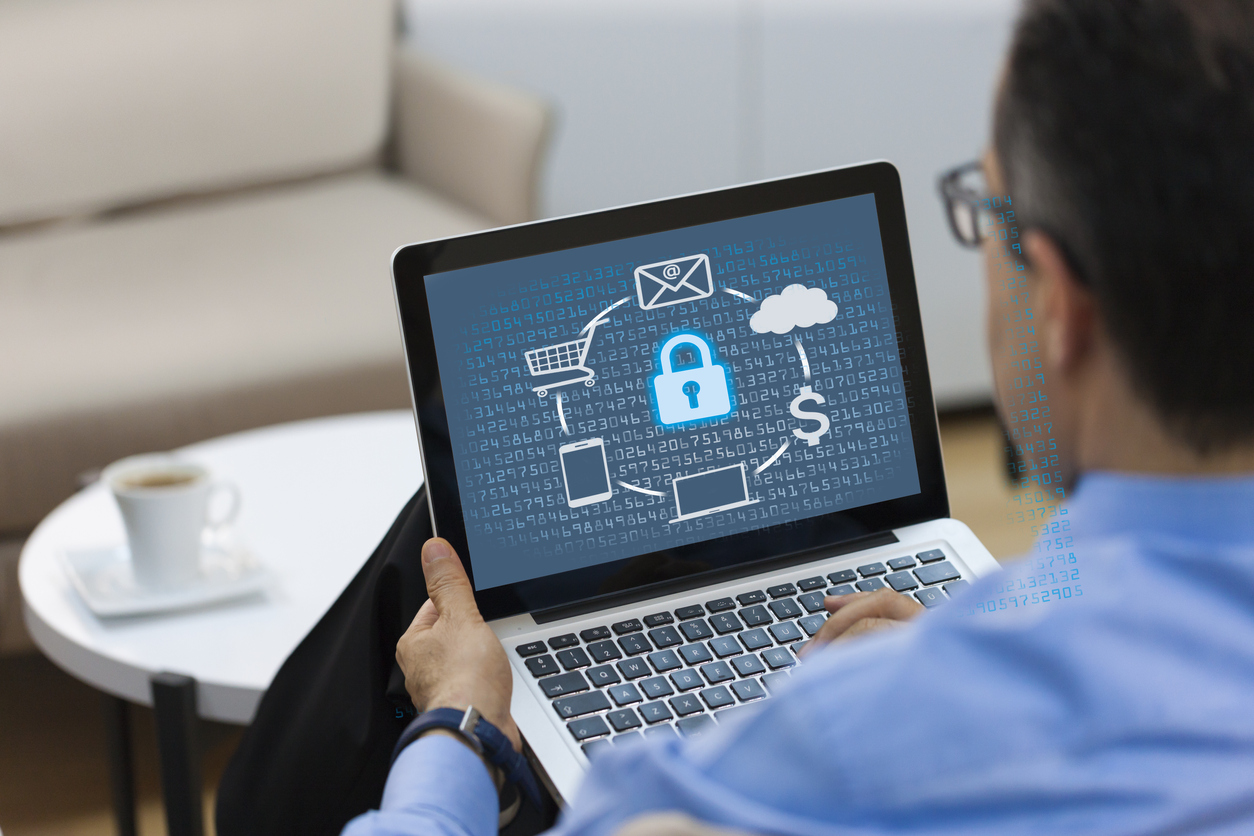 Scalability of the System
Utilizing cloud-based services and computing can help a company grow and expands its operational capacity. Employers have the flexibility to scale their operations up or down, depending on the outlook of the company. A quick adjustment can see employers manage the amount of resource storage required, ensuring that the company is not spending more than required.

Cost Savings and Investment
One of the key benefits of utilizing cloud computing is the potential for savings. Employers do not have to pay for infrastructure, servers, or hard disks, as well as the need to invest in upgrading external systems.

Employers can save thousands of dollars a year, providing them with a platform to use their finances to benefit other departments in their company.
By incorporating cloud computing in your company, you can enjoy a wealth of significant benefits that will enhance management, reduce costs, and improve productivity.

As the leading IT company in Calgary, Startech IT Services understands the importance of helping customers and providing them with the valuable support that they need. With our combined knowledge, experience, and approach customer service, we are the number one choice for your business' IT services. Our StarCare Reachout Program is a fully customizable IT Services program designed for how your company uses IT and how it can improve it. To experience the best IT services in Calgary, call us on (403) 291-5507.