One of the most critical parts of any business is the management of the IT department. From local accounting firms to large conglomerates, managing IT services is essential so a business runs smoothly. Unfortunately, a lot of companies do not have the time, skills or experience to do it, which is why they look for an IT company in Calgary.
However, you shouldn't just sign up with any IT company for your business. You need to do your research to find the right company for your business. These six tips should help you with your search.
The 6 Tips To Help Find The Right IT Company In Calgary For You

1) Determine if the Service Provider has Relevant Experience in your Industry
Technological systems vary depending on each industry. Transportation companies use a tracking system, while investment firms rely on accounting systems. You need an IT company that understands and has experience in your industry. A company who knows the ins and outs of your industry's technology is vital. But more significantly, the company needs to understand how your industry operates, so you get the best results possible.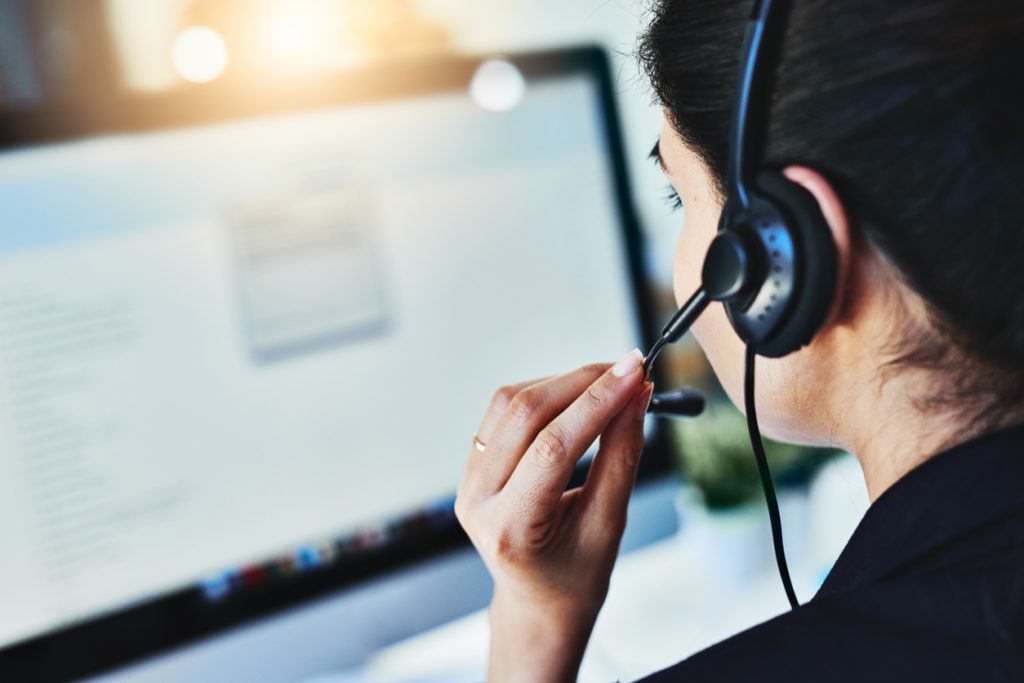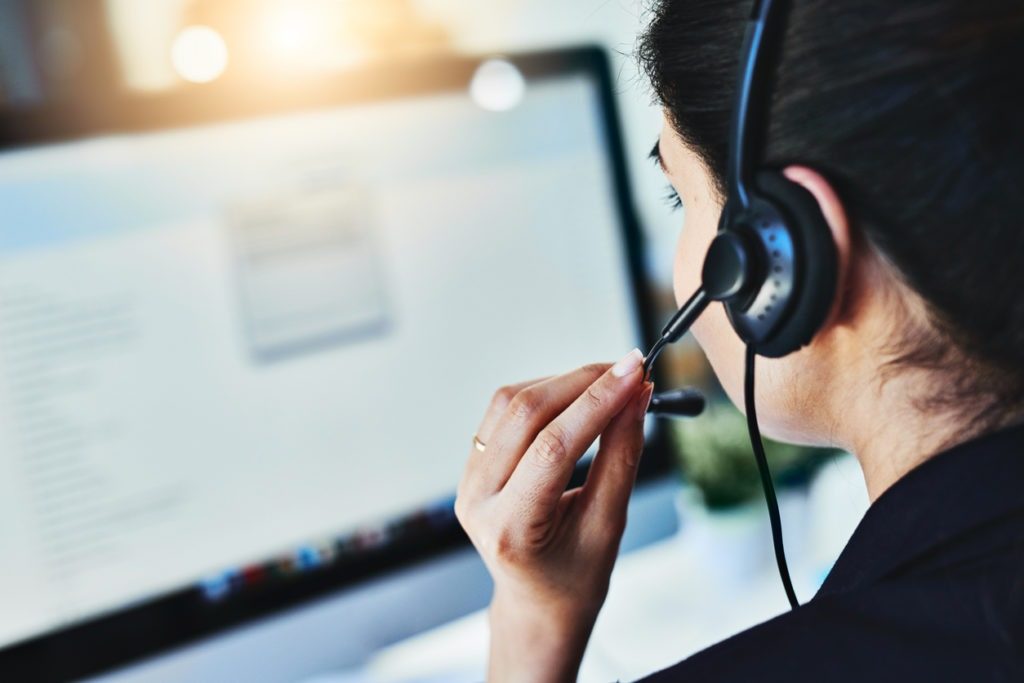 Asking the IT company if they have serviced similar companies in your industry, and if they delivered the expected results will help you decide if they are suited to work for you.
2) Can the IT Company Scale to your Organization's Growth?
Being in business means some years you are going to be growing, while other years you're going to be lean. As such, you have to adjust your organization going forward. At the same time, can the IT company do the same? Discuss the possibility of adjusting your IT services as your business adapts. You might be in flux, so the IT company has to follow suit as well.
3) How Fast is the IT Company with Troubleshooting?
When you need troubleshooting for your IT services, will the company be ready to help you there and then? The last thing you want is for your systems to be down at an important time of year. Reliability is therefore crucial, and a fundamental characteristic of any IT company that offers managed IT services.
Every company has a process in which it responds and helps clients, so, therefore, their response times might vary. It is good to ask the company from the start, how long it will take them to get back to you. While the IT company might say "they're fast"; proving it to you is how they are going to win you over. Use it to your advantage, and ask for facts to back up their statements and see if they can deliver what is expected.
4) Background Research on the IT Company's Reputation
Reputation is everything when it comes to business. The same logic applies to any IT company in Calgary. The more highly touted an IT support company is, the better. But how do you find out if the company can hold up their high standards? There are three ways to go about this:
Ask for them for references, and instead of taking it on face value, actually, call up the references for verification.
Check up reviews that other businesses have written online. Facebook, Google, and Yelp will provide you with that information. When you see a stream of happy customers, great reviews and solid ratings, then you know you're in good stead.
Finally, look through their portfolio and let the IT company explain their work to you. You want to get an idea on the process behind how they generate success for other clients.
5) Get a Breakdown of the IT Company's Rates & Workload
You should have a firm idea on the time and type of work that will be done for you. So it is paramount to ask the company where your money is going for the IT managed services you're paying for. Getting a breakdown of their rates gives you an insight into the time and work the company are putting into your business.
6) See if the IT Company Handles Any Upgrades
When it comes to staying on top of your systems, upgrading is part of the process. You will always want the newest and best software systems working for you so that you can maintain your business' operations. It raises the question: will the IT company be on top of any updates and upgrades that need to happen? Is it part of your managed IT services in Calgary? You need to know how the company will help your systems stay relevant, so getting a breakdown of their processes will help you.
As the leading IT company in Calgary, Startech IT Services understands the importance of helping customers and providing them with the valuable support that they need. With our combined knowledge, experience, and approach customer service, we are the number one choice for your business' IT services. Our StarCare Reachout Program is a fully customizable IT Services program designed for how your company uses IT and how it can improve it. To experience the best IT services in Calgary, call us on (403) 291-5507.